The Golden Standard
We inspire excellence and give meaning to the culture of toasting and celebration. Au Gold Vodka is made for those who are fearless, the go getters, game changers and unapologetically Born-Free.
About the Product
Enjoy the freedom to dream and achieve with AU Gold to solidify every victory. A paradox on the palate resembling the complex beauty of power, this soft nose vodka with a touch of vanilla aroma and hint of spiciness, embodies a rich yet subtle flavour profile.
Made using only the best locally sourced grain, four times distilled and chilled filtered, every shot of AU Gold is a representation of bold genius and the courage to be a cut above the rest.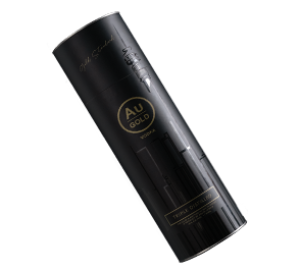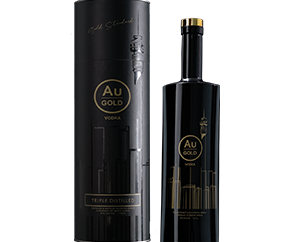 Contact us to place your order
AU Gold Distillery finally opened its doors in early 2016 and the first bottled batch was born and set free to flow in the golden sun of that Spring. The people spoke and AU Vodka stood victorious.